News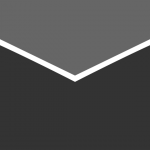 For the first time in the UK a site offering unilateral voting for key award categories has been made available to the public at large. Supported via up to date information from various agencies such as www.eatdrinkafrica.com members of the public are being offered the opportunity to interact with one of the fastest growing food and drink genre's.
The opportunity opens up the opportunity for people and companies to register an opinion in regards to all areas of the industry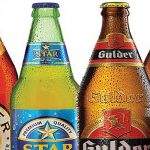 Many people ask the question does African Food and Drink have a place in the UK culinary market. The above question is answered with guile by the numerous bloggers, food sites etc all whom champion the vast growing popularity of African Food.
The African Food Awards will be the crowning event that will mark the beginning and not the end of 'the rise of African Food and Drink' in the UK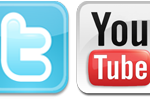 African Food and drink is on a social media overload as many of the participants and purveyors of key retail, supply and marketing organisations begin to market the genre.
Terms such as #Loveafricanfood are being supported with video links, comments and supporting references. The UK is certainly becoming a fertile ground to truly launch African food to the mainstream